ABOUT US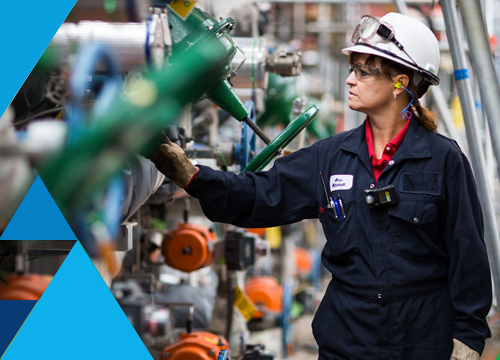 Specialized Materials Trading Corp (SMATCO) is a dynamic organization that has prospered by being responsive to the needs of its clients. We have built our client relationships based on trust and the objective to deliver goods right on time, right where you want and at surprisingly competitive prices. We emphasize on creating an efficient and coherent organization – a strategy that is critical to our success for the past ten years as a company towards achieving higher growth every year.
We advocate and practice team work, professionalism, continuous improvement, integrity and above all, client satisfaction.
We specialize in supply of products to the power and energy, oil and gas, steel and aluminum industries, construction sector, etc..


Providing quality equipment, materials and components from leading international companies is our forte. Specialized Materials Trading Corp is based in Saudi Arabia, in Jubail & Jedhah, and having full fledged operations in UAE, Bahrain and India, supported by sourcing hubs in Korea, China, India, Europe and USA.
Our objective is to make available critical components and rare materials to sunrise industries. We work as a strategic partner and supplier of new technologies in the electrical, mechanical and nstrumentation sectors. Loyalty, trust, professionalism and domain knowledge, reinforced by the ability and determination to foster long term relationship are the hallmarks of SMATCO.
Highly experienced and dedicated staff members, comprising of sales engineers and support team are our core strength. Round the clock availability of our services coupled with proven excellence in delivery mechanism ensures that our client requirements are met on time with stipulated quality and at competitive prices. On time delivery of products and services gives us the superior edge.
Mechanical:
Rotating equipments, Valves & Fittings, Piping, Filtration & process equipments. Instrumentation Instruments, Metering and gauging, control systems
Electrical :
DC systems, Cables & conduits, Electric Motors, Bus bars and transformers